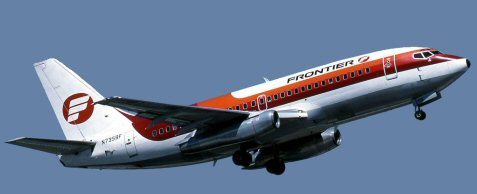 Aviation Photographs
Welcome to Aviation Photographs. This is the new home page for the Frontier Airlines and Stapleton Airport photo pages which were formerly seen at topcities sites.

I am greatly indebted to those fans, collectors, photographers and slide dealers whose generosity have made these pages possible. Thanks to all of you.

Click on an icon below to enter the desired photo page.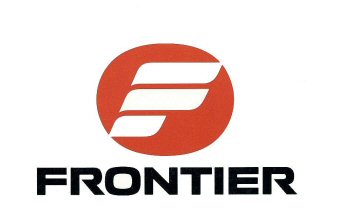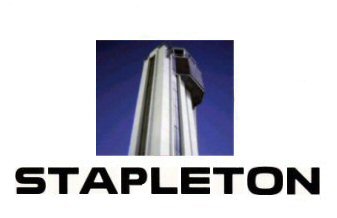 Powered by WebRing.